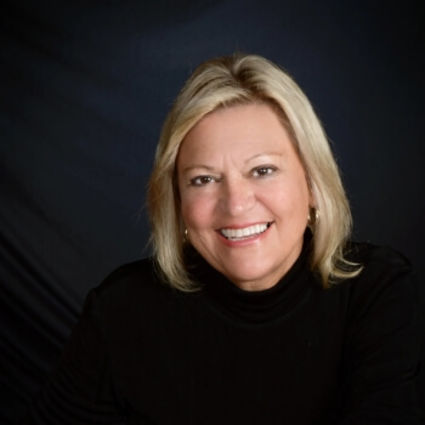 Cheri Miller
Realtor
A little about me
and why I love real estate
Realtor since 2003 - Over 250 Homes Sold
For the past 15 years I have had the pleasure of working as a realtor, and I am proud to say that over 90% of my business has come from referrals from friends, family and clients.
I treat people exactly the same way that I wish to be treated. This philosophy is one I use throughout my business and personal life. I work tirelessly to exceed your expectation of what you want from a realtor and will guide you every step of the way. I am fortunate to work with a strong and knowledgeable team; Bernick Homes Group. Together we have over 25 years of real estate experience and are here to help make your transaction seamless.
I have been a resident of my local community for over 40 years. My husband and I raised two daughters there. I understand the importance of finding the perfect home and community for you and your family. I want to thank those of you who have trusted me to facilitate something as important as buying or selling a home.
I look forward to working with you again, or if you are new to us, I look forward to creating a lasting relationship with you.
Accomplishments:
Awarded as Twin Cities Super-Agent by Mpls/St. Paul Magazine – 7 years
RE/MAX Platinum Club Award 2016
RE/MAX Executive Club Award 2014
RE/MAX Hall of Fame Award 2013
Listings you'll love
with the expert advice you deserve